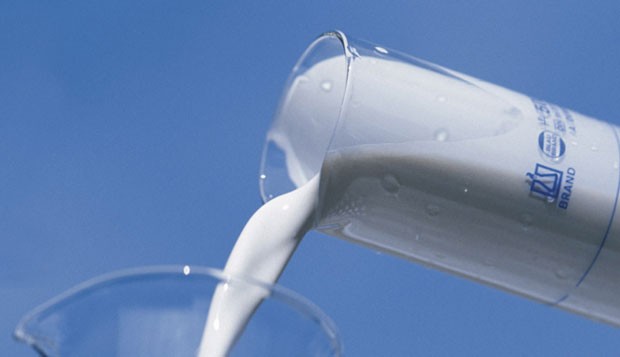 Neutralac flying high at Nu-Pro
Neutralac flying high at Nu-Pro
'Caustic soda has been our traditional neutralizing agent for many years but we decided Neutralac® SLS45 gave us a more comprehensive solution.
Importantly, it is also compliant with all regulatory and statutory requirements in an increasingly tighter, legislative environment,' commented Patrick O'Leary, Technical Engineering Manager at Nu-Pro.
Neutralac®SLS45 is now manufactured in the UK by Lhoist UK at its Buxton plant, using patented technology. As a lime-based product it has the added benefits of being safer to use than caustic soda and other alkali alternatives.
Along with its multiple functionalities, Neutralac®SLS45 has shown it can reduce the consumption of additional flocculants by displaying flocculation functionalities itself. Indeed, the uses of Neutralac®SLS45 have spread beyond the metals industry to include the treatment of effluent streams in the chemical, food and dairy industries.
For further information on this product contact Xavier Mear, Product Manager, Lhoist UK Ltd, [email protected] – 01298 768641
Like ! Share with friends
on the following networks